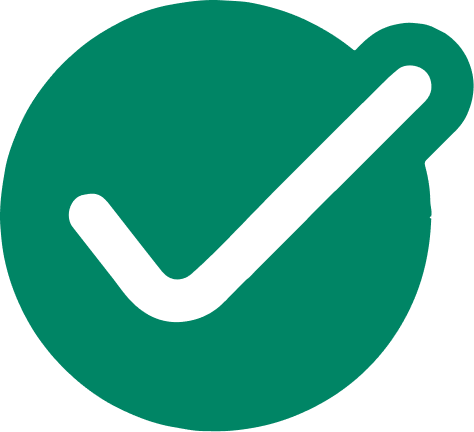 TaskMate – to-do list
Know what to do with AI-supported tasks list
Keeping track of multiple tickets can be challenging. With TaskMate, it does not have to be.
TaskMate app allows you to quickly create a to-do list attached to the ticket you're working on. You can easily prepare an action plan and make sure that all the key points are addressed. Jump straight into doing with the automatic generation of tasks from the whole ticket.
Collaboration is more important now than ever, and TaskMate makes it easy for your team to be reliable and fast.
Key Features
Quick list creation
Create, edit, and manage tasks that need to be done. Each ticket can have a unique to-do list.
AI task generation
Use AI to generate a ready list of action points - jump straight into problem solving.
Shared to-do list
Every team member can access and contribute to the list you created. Teamwork makes the dreamwork!
Hyperlink support
Link to other resources and tools to stay on top of the information you need to complete the tasks.
Benefits
Collaborate
Share to-do lists with your team and make sure everyone is on the same page. Improve team efficiency and reduce communication gaps.
Save time
You don't have to put in the action points yourself - AI will analyze the ticket thread and generate a list for you.
Structure
Ensure that the key actions are listed in an organized and approachable fashion.
Ratings & Reviews
How would you rate this app?
Tutorial & Support
To get help and support
contact TaskWise
. You can also suggest improvements or request new features in the upcoming versions of TaskMate – to-do list.
The developer TaskWise indicated that the app's privacy practices may include handling of user data. You can learn more in the app's
Privacy Policy
.